ProtectBox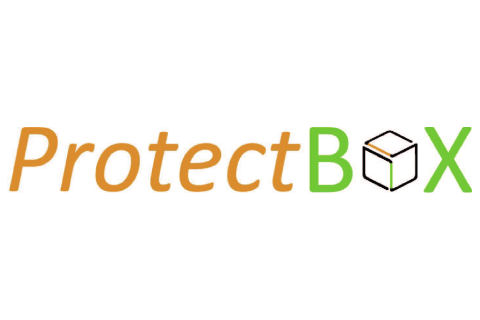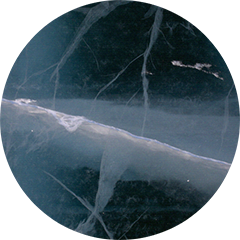 Joined The Climate Pledge on October 05, 2021.
ProtectBox is an online comparison website and marketplace that makes buying cybersecurity simpler and greener, for everyone from individuals to governments and smart cities. Not just letting you buy cybersecurity for your family and organisation together, but also buying based on the 'green' credentials you're happy with and offsetting/removing emissions (that go beyond just tree planting) as you do so. Governments and corporate partners can also let their users - of any size, any economy, any where - affordably connect to a light-touch version of ProtectBox's smart, green marketplace for their own products. ProtectBox's commitment to sustainability has been recognised with its nomination for the world's leading environmental prize, The Earthshot Prize 2022, launched by The Royal Foundation of The Duke and Duchess of Cambridge. For adapting their innovative and collaborative approach to security buying, for sustainability buying making it accessible to every culture, community, and country.
Visit ProtectBox
A PIVOTAL MOMENT IN TIME
Take a leadership position on climate change, and learn more about becoming a signatory.