Plan A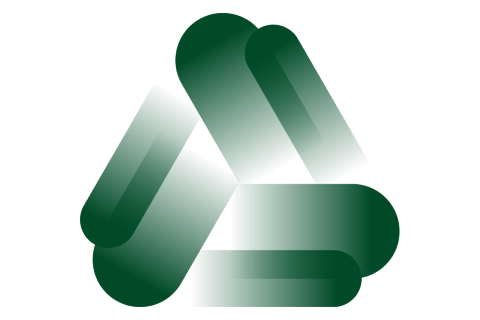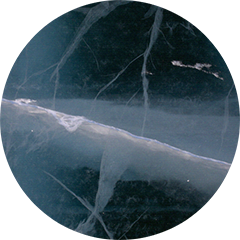 Joined The Climate Pledge on October 17, 2021.
Plan A is a Greentech company that builds science-based digital tools for automated carbon accounting, decarbonisation, ESG management, and reporting. The Berlin-based start-up has developed an AI-driven SaaS platform for businesses that collects, processes, and analyses carbon and ESG data, creates reduction and ESG improvement plans, and automates reporting in line with key regulatory frameworks. The Plan A software solutions comply with the internationally recognised Corporate Standard of the Greenhouse Gas Protocol and are officially certified by TÜV Rheinland (September 2021).
Visit Plan A
A PIVOTAL MOMENT IN TIME
Take a leadership position on climate change, and learn more about becoming a signatory.