DIGITALL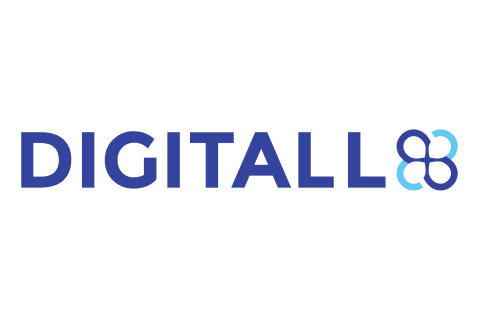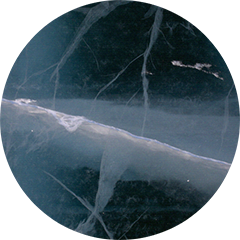 Joined The Climate Pledge on January 26, 2022.
DIGITALL is a digital leader born from two technology and business-driven consulting companies with more than 20 years of success and experience on the global market. The company delivers next-generation Digital Transformation and Cloud Experience to enterprises by leveraging best-in-class partner technologies and its own innovative solutions. DIGITALL transforms the core business processes of its customers securely in the digital world and empowers them to be among the leaders in their industry and scale globally. The company operates on a global scale with over 1,400 employees across 27 offices in 12 countries located in Europe and North America.
Visit DIGITALL
A PIVOTAL MOMENT IN TIME
Take a leadership position on climate change, and learn more about becoming a signatory.