Brown Thomas Arnotts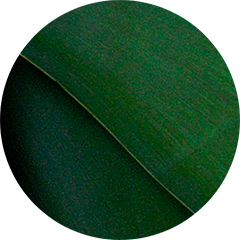 Joined The Climate Pledge on August 30, 2021.
Brown Thomas Arnotts, one business, two iconic Irish retail brands. For nearly two hundred years, the Brown Thomas and Arnotts department stores have been at the heart of their respective communities, bringing the best of Irish and International style to shoppers at home and abroad. Both brands have flagship stores in Dublin, with Brown Thomas also featuring luxurious destinations in Cork, Limerick, and Galway. Brown Thomas Arnotts is focused on having a lighter footprint on the Earth and has a number of initiatives already in place to reach net-zero by 2040, including using 100% renewable energy throughout all its stores and offices since 2019; installing LED lighting; and being the first Irish retailer to set Science Based Targets below 1.5°C.

Visit Brown Thomas Arnotts
A PIVOTAL MOMENT IN TIME
Take a leadership position on climate change, and learn more about becoming a signatory.