Rubicon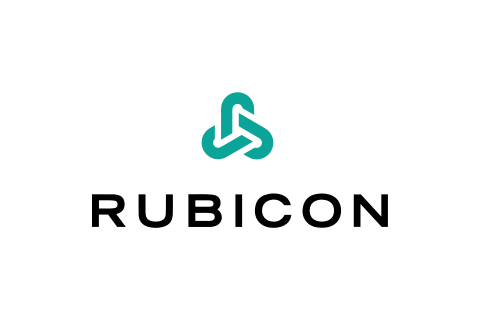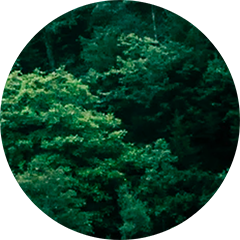 Joined The Climate Pledge on December 07, 2020.
Rubicon is a software company that provides smart waste and recycling solutions for businesses and governments worldwide. Using technology to drive environmental innovation, they help businesses become more sustainable enterprises and turn neighborhoods into greener and smarter places to live and work. Rubicon's mission is to end waste by helping its partners find economic value in their waste streams and confidently execute on their sustainability goals. Through the design and implementation of circular solutions, which divert waste away from landfills, they help their partners cut greenhouse gas emissions and create a more sustainable world.
Visit Rubicon
A PIVOTAL MOMENT IN TIME
Take a leadership position on climate change, and learn more about becoming a signatory.