JACK RYAN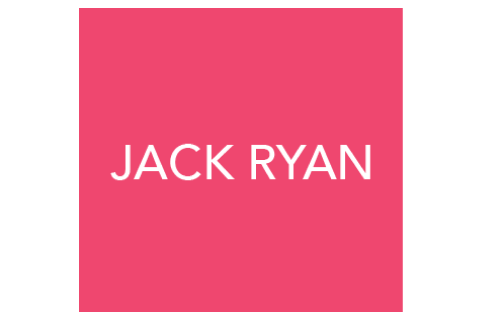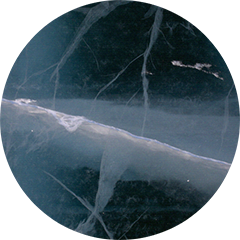 Joined The Climate Pledge on November 24, 2021.
JACK RYAN is a leading Full-service Performance Marketing Agency.

In 2021, JACK RYAN published our sustainability framework #JACKtoZero, which commits us to reach Net-Zero carbon emissions missions by 2030. To deliver this ambitious target, JACK RYAN is integrating BS ISO 50005:2021 to manage energy performance and meet Net-Zero. In addition, JACK RYAN has made significant investments in a credible carbon offset strategy, supporting small scale offshore wind projects and protecting lowland peat forests in low-income countries.
Visit JACK RYAN
A PIVOTAL MOMENT IN TIME
Take a leadership position on climate change, and learn more about becoming a signatory.