E Ink Holdings Inc.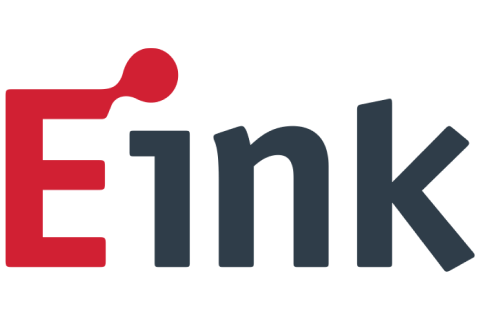 E Ink Holdings Inc.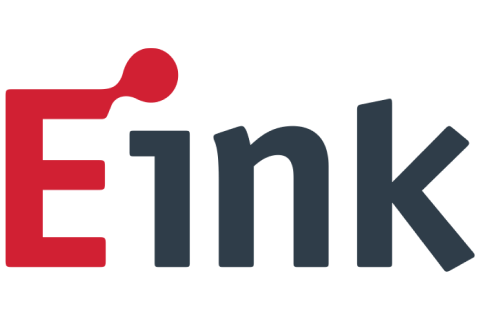 1. E Ink Holdings Inc., the world leader in ePaper technology, engages in the research, development, manufacturing and sale of display devices and materials related to electronic paper technology, e.g., FPL Film and ePaper Display (EPD).
2. Major products are EPD modules. Applications include eReaders, Electronic Shelf Labels (ESL), eNotes, Mobile devices, and Digital Signage, etc.
3. Environmental Sustainability: E Ink Holdings Inc builds green operations and manufacturing models based on environmentally friendly technologies and products 4. Social Inclusion: Supports epidemic prevention work with actions, promote digital reading literacy, and build a beautiful and inclusive society. 5. Corporate Governance: Adheres to the principle of transparency and integrity and carry through the philosophy of sustainable corporate operation.
The information on this page was provided by E Ink Holdings Inc. on Nov 30, 2021
Industry

Manufacturing

Sub-industry

Electrical & electronic equipment

Region

Company headquarters

Taiwan
The information on this page was provided by E Ink Holdings Inc. on Nov 30, 2021