Arrow Sky Media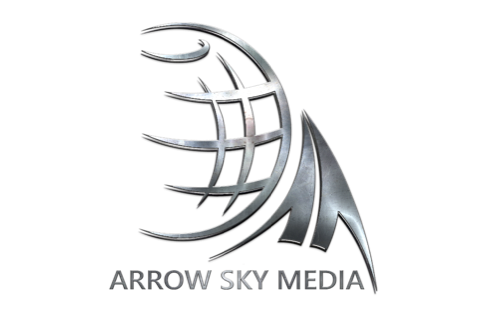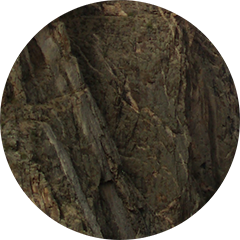 Joined The Climate Pledge on July 26, 2021.
Arrow Sky Media is a multi-media entertainment company. The animation studio produces the eco-adventure Planet Blue film series, mobile games, and virtual reality theatrical musicals to engage global audiences on a conscious level to create change for the future. Arrow Sky Media currently has a pipeline of film and television series in development with environmental awareness messages at the core of every production. The company's goal is to reach one billion people with resilience solutions to climate change by 2030 and encourage us all to imagine endless possibilities for a sustainable planet.
Visit Arrow Sky Media
A PIVOTAL MOMENT IN TIME
Take a leadership position on climate change, and learn more about becoming a signatory.