Our Partners
Impact can be made and felt on many levels, both corporate and individual. That's why we're proud to partner with leading organizations such as The Nature Conservancy, and We Mean Business to affect change on every level.
The Nature Conservancy
The Nature Conservancy is a environmental non-profit that was founded in 1951 and is currently one of the most effective and wide-reaching environmental organizations in the world. Thanks to efforts of over a million members, dedicated staff and scientists, they impact conservation in 79 countries and territories across six continents.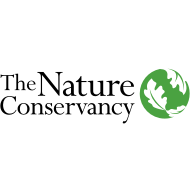 We Mean Business
We Mean Business is a global non-profit coalition working with the world's most influential businesses to take action on climate change. Their mission is to ensure that the world economy is on track to avoid dangerous climate change while delivering sustainable growth and prosperity for all.
Race to Zero
Race To Zero is a global campaign that aims to rally leadership and support for a healthy zero-carbon recovery by creating well-paying jobs, unlocking inclusive, sustainable growth, and preventing future threats. The coalition of leading net-zero initiatives currently represents thousands of cities, regions, businesses, investors, and universities.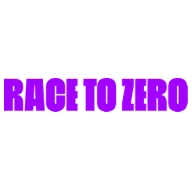 TED CountDown
Launched on 10.10.2020, Countdown is a global initiative that champions and accelerates solutions to the climate crisis, turning ideas into action. Being an open initiative, every organization, company, city, nation and citizen is invited to collaborate with Countdown and take action because everyone has a vital role to play.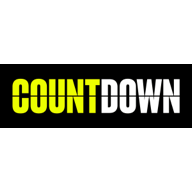 Science Based Targets Initiative (SBTi)
The Science Based Targets initiative, or SBTi for short, drives ambitious climate action in the private sector. By showing companies how much and how quickly they need to reduce their emissions they enable them to prevent the worst effects of climate change.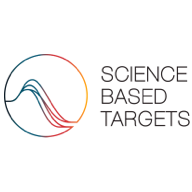 The SME Climate Hub
The SME Climate Hub is a pioneering global initiative that aims to create a tipping point for mainstreaming climate action and building business resilience. Their pragmatic approach aims to remove the obstacles small and medium-sized enterprises (SMEs) face as they take climate action—whether reducing emissions in their own business or getting green solutions to market—and help them unlock valuable incentives. In collaboration with The Climate Pledge and leading partners such as ICC, Exponential Roadmap, Race to Zero, and We Mean Business, the SME Climate Hub provides a one-stop-shop for all SMEs to make a science based climate commitment and access best-in-class tools and resources.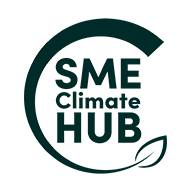 National Geographic Society
The National Geographic Society is a global nonprofit organization that uses the power of science, exploration, education and storytelling to illuminate and protect the wonder of our world. The National Geographic Society and The Climate Pledge have partnered to support National Geographic Explorers documenting the global climate crisis as part of the Society's Global Storytellers Fund.