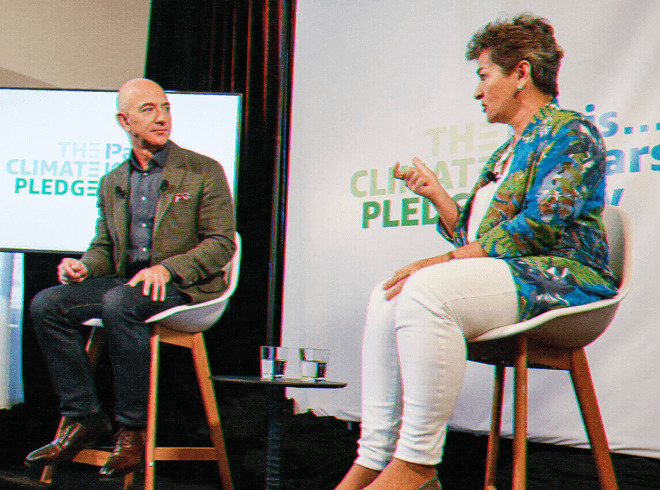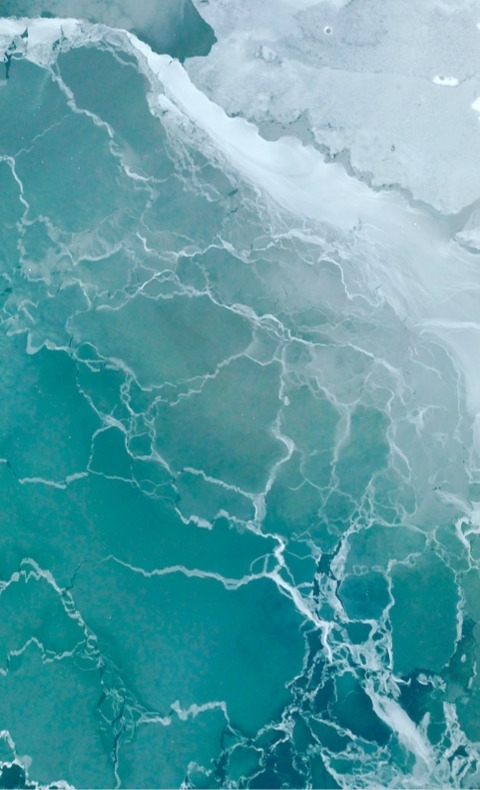 How it all started
In 2019, Amazon and Global Optimism co-founded The Climate Pledge, a commitment to net-zero carbon by 2040. Since then, a growing list of major companies and organizations have joined The Climate Pledge. These signatories play a critical role in stimulating investment in the development of low-carbon products and services.
OUR MISSION
---
The Climate Pledge is a cross-sector community of companies and organizations, working together to crack the climate crisis and solve the challenges of decarbonizing our economy.
Bringing together those that are prepared to run the furthest and fastest, The Climate Pledge calls on signatories to reach net-zero carbon emissions by 2040—10 years ahead of the Paris Agreement. Amazon co-founded the Climate Pledge with Global Optimism in 2019, and became the first signatory of the pledge.
---
The Pledge Commitments
Signatories that sign The Climate Pledge commit to the following three principles: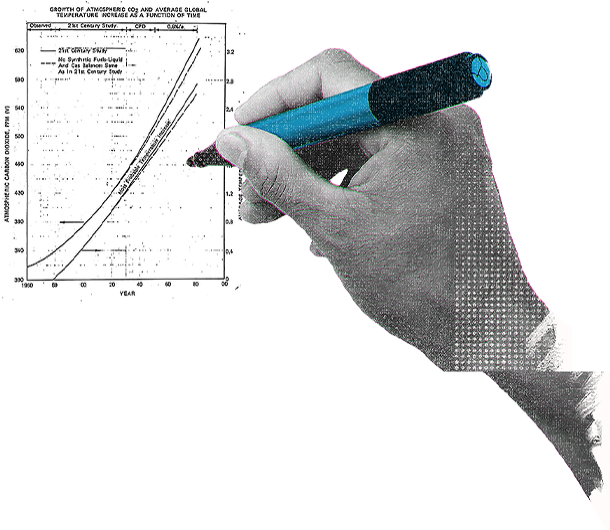 Regular Reporting
Measure and report greenhouse gas emissions on a regular basis.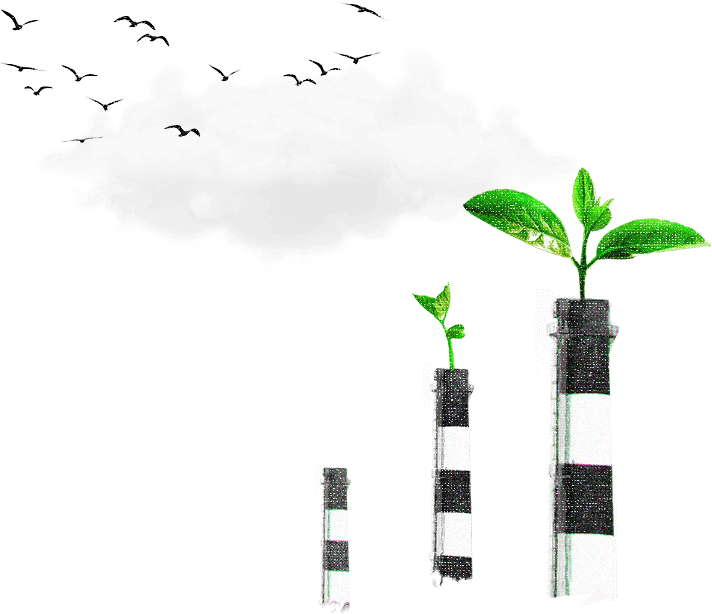 Carbon Elimination
Implement decarbonization strategies in line with the Paris Agreement through business change and innovations, including efficiency improvements, renewable energy, materials reductions, and other carbon emission elimination strategies.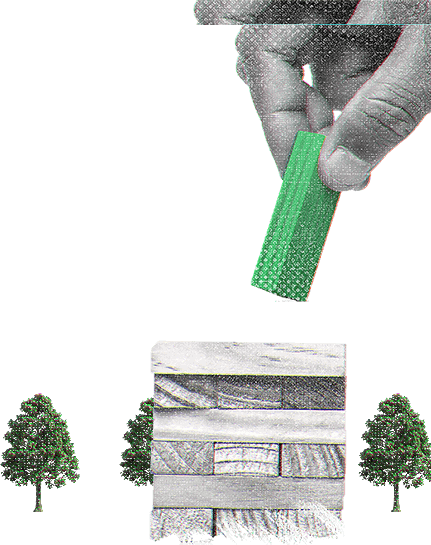 Credible Offsets
Take action to neutralize any remaining emissions with additional, quantifiable, real, permanent, and socially beneficial offsets to achieve net-zero annual carbon emissions by 2040.
How do I join?
Companies and organizations have already joined
Review the principles

Take time to evaluate and ensure that your company or organization is ready to commit to the principles of The Climate Pledge: Regular Reporting, Carbon Elimination, and Credible Offsets.

Commit to net-zero carbon

This is where the work begins. If you've already set a net-zero goal then you're ready. If you haven't, start by creating a pathway for your company to get to net zero by 2040.

Have a conversation

Let's talk. We'll meet to discuss the net-zero goals set by your company or organization, as well as answer questions you may have about joining.

Make it official

Submit a letter signed by your leadership that includes a declaration to meet the commitments of The Climate Pledge.

Become a signatory

Congratulations—you've taken a leadership position on climate change and are now a part of the growing commitment to net-zero carbon by 2040.