Xero Limited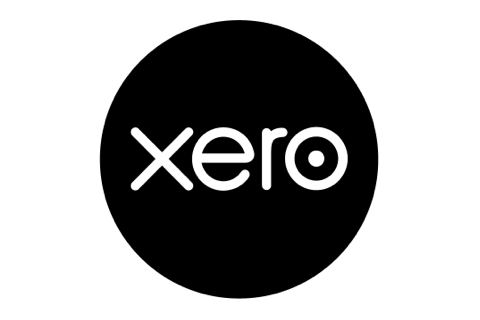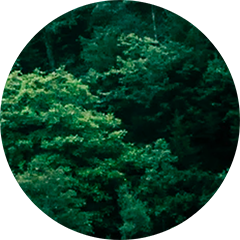 Joined The Climate Pledge on September 03, 2021.
Founded in 2006 in New Zealand, Xero is one of the fastest growing software as a service (SaaS) companies globally. Xero's cloud-based accounting software connects people with the right numbers anytime, anywhere, on any device. For accountants and bookkeepers, Xero helps build a trusted relationship with small business clients through online collaboration. Xero is proud to be helping over 2.7 million subscribers worldwide transform the way they do business. Xero is committed to offsetting 100% of its carbon emissions and actively working to minimize its footprint through its Net Zero @ Xero program and in 2021, Xero was certified carbon neutral by the Australian Government's Climate Active program.
Visit Xero Limited
A PIVOTAL MOMENT IN TIME
Take a leadership position on climate change, and learn more about becoming a signatory.