Optimus Ride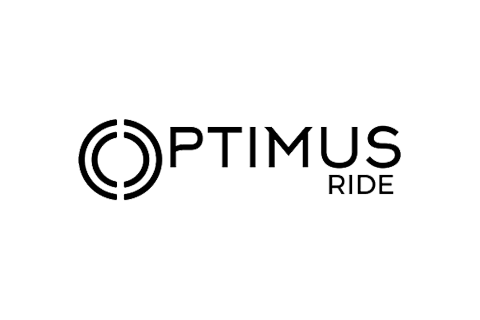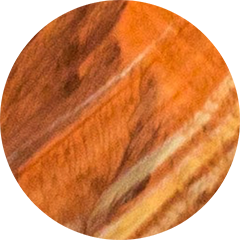 Joined The Climate Pledge on April 20, 2021.
Optimus Ride is an autonomous mobility service provider on a mission to deliver a more sustainable future of transportation. The company develops self-driving vehicle algorithms, software, hardware, and system integration for electric mobility on-demand solutions to operate in geofenced environments. Optimus Ride's solutions are ideal for residential communities, corporate and academic campuses, and mixed use developments — pairing electric vehicles with autonomy to deliver optimized transportation services, safe and convenient passenger experiences, and a reduced carbon footprint. With roots at the Massachusetts Institute of Technology, Optimus Ride's team of industry experts have more than 30 years of interdisciplinary experience in self‑driving technologies, electric vehicles, sustainability solutions, and Mobility-on-Demand Systems. Currently, the autonomous mobility services are deployed in communities across the country, including in Massachusetts, Virginia, California, New York, and Washington D.C.
Visit Optimus Ride
A PIVOTAL MOMENT IN TIME
Take a leadership position on climate change, and learn more about becoming a signatory.