Convoy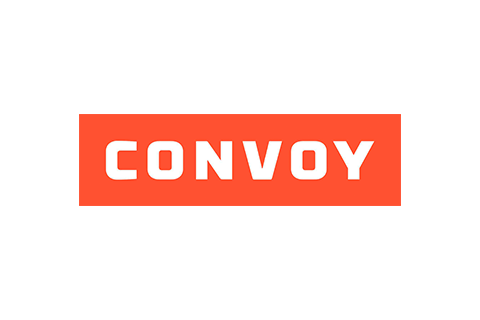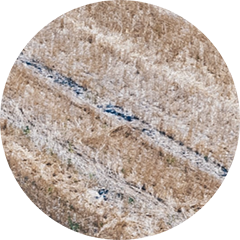 Joined The Climate Pledge on April 21, 2021.
Convoy is the nation's most efficient digital freight network. The company moves thousands of truckloads around the country each day through its optimized, connected network of carriers, saving money for shippers, increasing earnings for drivers, and eliminating carbon waste for the planet. Convoy uses technology and data to solve problems of waste and inefficiency in the $800 billion trucking industry, which generates over 72 million metric tons of wasted CO2 emissions from empty trucks. Fortune 500 shippers like Anheuser-Busch, P&G, Niagara, and Unilever trust Convoy to lower costs, increase logistics efficiency, and achieve environmental sustainability targets.
Visit Convoy
A PIVOTAL MOMENT IN TIME
Take a leadership position on climate change, and learn more about becoming a signatory.