ASOS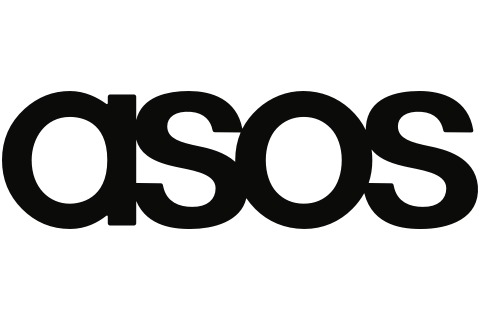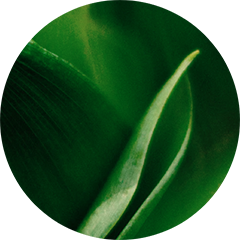 Joined The Climate Pledge on September 07, 2021.
ASOS isn't just about offering its customers clothing they love, but about making clothes in the right way to transform the impact of fashion on people and the planet. The company has a transparent, responsible, and inclusive approach to business, and is always looking for new ways to drive progress not only within ASOS but industry-wide. It has been working to reduce its operational carbon emissions since 2015, cutting the level of CO2e per order by 45% from 2016 fiscal year to 2021 fiscal year. ASOS recently launched its 2030 Fashion With Integrity strategy defining four goals under two pillars – People and Planet, one of which is for the business to reach net-zero emissions over the next decade. The team is always looking to reduce its operation emissions further, such as by prioritizing sea, road, and rail freight, and working collaboratively with supply chain partners to advance low-carbon innovations. These efforts range from using electric vehicles for delivery to moving to 76% renewable energy sources in its buildings and maximizing the amount of recycled packaging content.
Visit ASOS
A PIVOTAL MOMENT IN TIME
Take a leadership position on climate change, and learn more about becoming a signatory.