VMware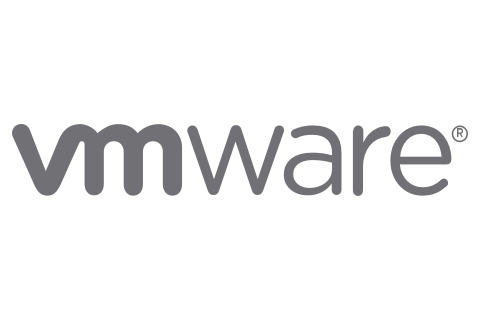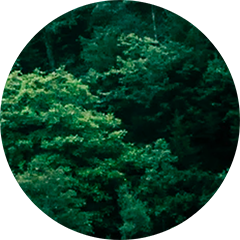 Joined The Climate Pledge on September 10, 2021.
VMware enables organizations to become digital businesses that deliver better experiences to their customers and empower employees to do their best work. Its software spans App Modernization, Cloud, Networking & Security, and Digital Workspace. VMware is focused on innovating for a better future and is helping companies drive decarbonization across their digital infrastructure, design solutions for their distributed workforces, and earn trust amongst its customers through enhanced privacy and security.
Visit VMware
A PIVOTAL MOMENT IN TIME
Take a leadership position on climate change, and learn more about becoming a signatory.